Atlanta Drainage Services
Trust The Experts…Trotter offers Lifetime Warranties since 1929!
Basement Waterproofing * Crawlspace Waterproofing* Structural Repair * Drainage
Foundation Drainage Systems Repair
Foundation Drainage System Issues? Trust the Experts!
Poor drainage can destroy your home! It is very important that water can flow away from your structure. If storm water is allowed to pool near your foundation, you are asking for a wet basement and the possibility of a basement wall collapse. For the closest foundation drainage system companies near me, be sure to contact Trotter Atlanta.
Trotter Company installs all types of drainage:
downspout drains
catch basins
channel drains
grass swales
concrete flumes
and more!
We can install all sizes of drains from 4 inches to 48 inches in diameter.
For permanent solutions from qualified drainage companies near me, contact Trotter Company. We offer foundation drainage systems repair quotes in Georgia, including areas like Marietta, Atlanta, Decatur, and nearby.
What Issues Are You Seeing In Your Home?
You may not have control over when it rains or how much it rains, but there are things you can do to lessen the impact that rainwater has on your property. Without proper drainage, water can collect in your yard creating structural issues to your home, damage to plants and flowers, an increase in bugs and a messy, swampy mess. Signs that you may have poor drainage are: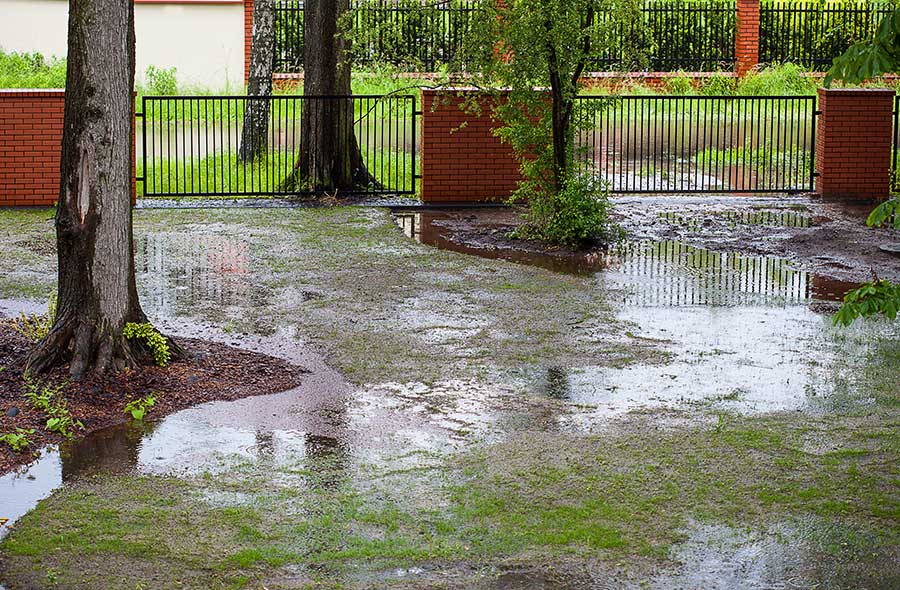 Standing Water
Watch out for water in your hard or ice building up on walkways and patios in the winter time as well as dead grass/trees/plants and an excess of mosquitos.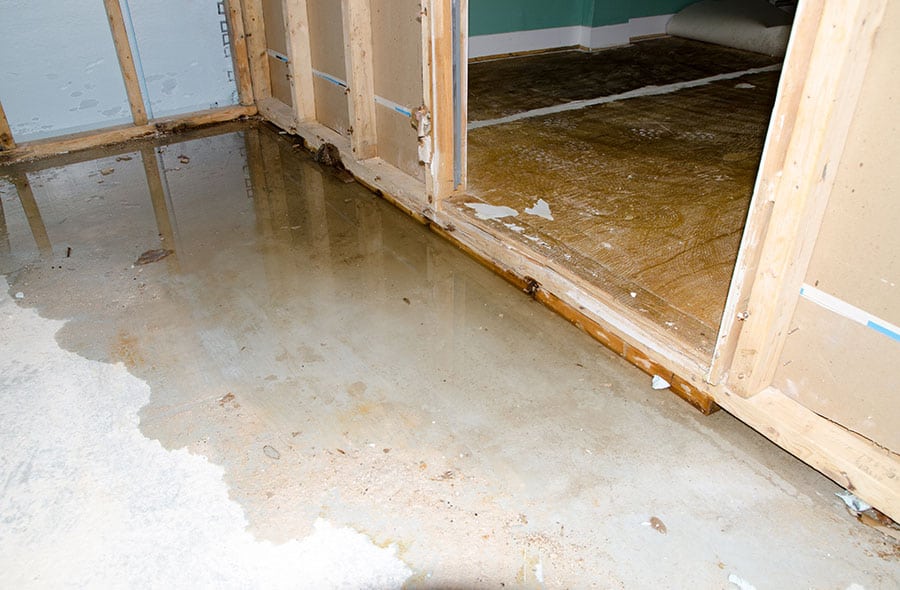 Water In Basement
Once water starts to pool outside your house, it's only a matter of time before you start seeing it on the inside of your basement as well.
Want to learn more?
Check out our library of videos to help you understand and diagnose your home of common foundation and leak issues.
Follow us on YouTube for the latest videos, tips, & tricks.
Since 1929, More Than 100,000 Homeowners Have Trusted Trotter