Atlanta Crawlspace Foundation Waterproofing Services
Trust The Experts…Trotter offers Lifetime Warranties since 1929!
Basement Waterproofing * Crawlspace Waterproofing* Structural Repair * Drainage
Crawlspace Foundation Waterproofing Atlanta
 Musty Crawlspace? Trust the Experts!
Crawlspace foundation repair is simplified with our drainage products, vapor barriers, crawlspace encapsulation, support jacks, and insulation for a dry, healthier crawlspace foundation.
Each of your home's systems play a key role in the overall health of your house. Since they rely on each other, a problem in your crawlspace foundation such as water damage or crawlspace encapsulation will eventually spread to other areas of your home – causing major damage.
For permanent solutions from qualified crawlspace specialist, contact Trotter Company. We offer free crawlspace foundation repair and crawlspace encapsulation quotes in Georgia, including areas like Marietta, Atlanta, Decatur, and nearby. For crawlspace waterproofing in Atlanta, be sure to reach out to Trotter Company.
What Issues Are You Seeing In Your Home?
If you've got any of the following in your home, you probably have a crawlspace problem. It's best to address this ASAP since a problem in your crawlspace will eventually spread to other areas of your home causing major damage.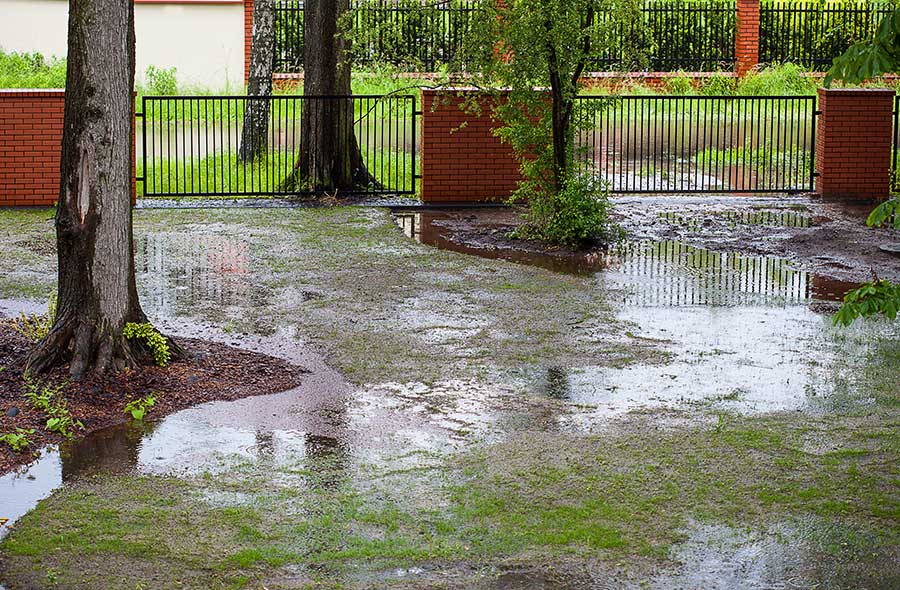 Ponding Water or Wet/Damp Crawlspace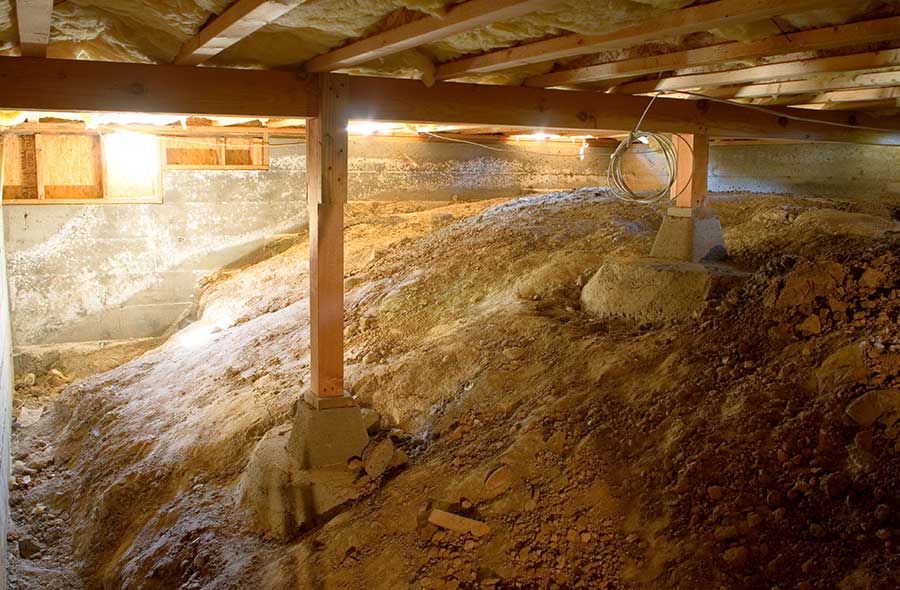 Want to learn more?
Check out our library of videos to help you understand and diagnose your home of common foundation and leak issues.
Follow us on YouTube for the latest videos, tips, & tricks.
Since 1929, More Than 100,000 Homeowners Have Trusted Trotter