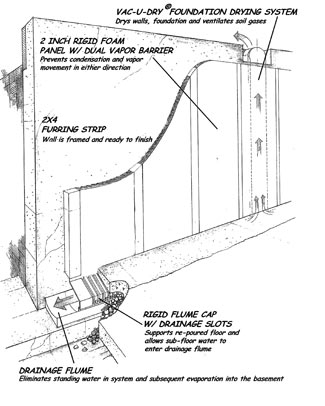 The new 2014 patented Trotter Dry-Tec® System instantly collects practically every drop of seepage to keep the soil under your floor and foundation dry and protects your home like nothing else!
Our new system works so well, not only do we warrant that you will have no water from our system, we even warrant no dampness from our system.
How do we build such a perfectly sloped concrete drain? We're not telling. We've educated our competition for too many years! But we will tell you it involves patented laser-guided equipment and incredible precision.
Want to learn more?
Check out our library of videos to help you understand and diagnose your home of common foundation and leak issues.
Follow us on YouTube for the latest videos, tips, & tricks.
Since 1929, More Than 100,000 Homeowners Have Trusted Trotter